Physiotherapy
|

Kinesiology

|

Personal Training
Non-Invasive Body Sculpting
Your total health care professional
Total Mind, Body & Spirit Transformation
Total Vitality's health management programs focus on the individual as a whole. We don't treat a single symptom; we examine the collective causes and define a holistic treatment plan for an overall improvement of health.
Take charge of your health – commit to a total mind, body and spirit transformation.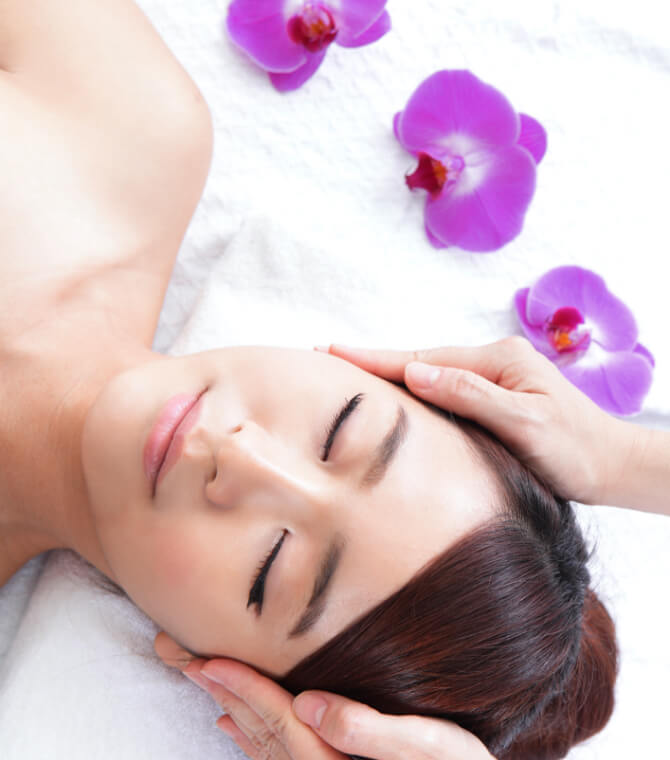 Our multidisciplinary approach focuses on healing as a whole, treating the body, mind and soul.
With a capable staff, trained in over a dozen different disciplines, Total Vitality is prepared to guide you back to total health. We believe wellness comes from a balance of physical and mental health, and with over 20 services we offer the treatment that is right for you!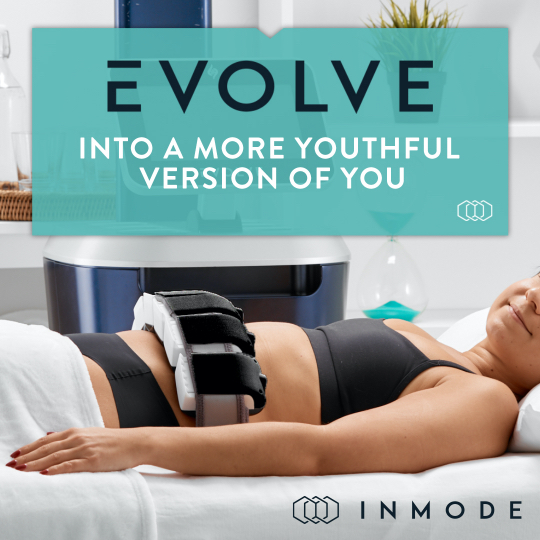 We offer customizable hands-free body remodeling, muscle toning and cellulite treatments
Book An Appointment Today!
Our broad range of natural medicine and services improves and preserves health and wellness.
Our integrated approach and multi-disciplinary team will provide a plan that will improve your overall health (physical, mental and for some – spiritually) as opposed to merely resolving a single symptom.
Let Our Team Help! Book An Appointment Today.
BALANCE YOUR MIND, BODY AND SPIRIT FOR OVERALL HEALTH
It's a one stop shop for health. They have every service from massage, naturopath, acupuncture, Bowen, live blood analysis, yoga & meditation. Plus esthetician services. Highly recommend
A Beautiful Gem in the Heights Neighbourhood. A team of highly skilled professionals dedicated to their crafts. I will continue to support such an evolving business and the Owners, Keith & Helen in their vision.
Searched for a wellness centre ,for sometime .I was immediately given very professional advice ,the owners Keith and Helen are very welcoming and offer their services with such knowledge ,I have felt so grateful. I have had such a positive experience. Will continue to recommend them to others.Thankyou
Excellent staff, superb service, and I love what they are doing to help improve my health. We need more of these kinds of places. I will keep coming back.
I've been coming here for almost two years. It's a great place for beauty services, the online booking system makes everything so easy. I love that when you go there for nails you basically have a private room to yourself for the whole treatment and the space is very calming and quiet.
The founders have a wealth of knowledge and life experiences. Total Vitality is an exceptional choice if you want to take control of your health & wellbeing