When we think about health, diet and exercise are typically the first things that come to mind. However, good health isn't just about the physical body. Our mind and body are interconnected and affect each other tremendously.
For example, a stressful or traumatic situation causing negative thoughts can lead to physical pain or illness. It's important to maintain a healthy balance between your mind, body, and spirit by nurturing your whole self, including your physical, mental, emotional, and spiritual needs.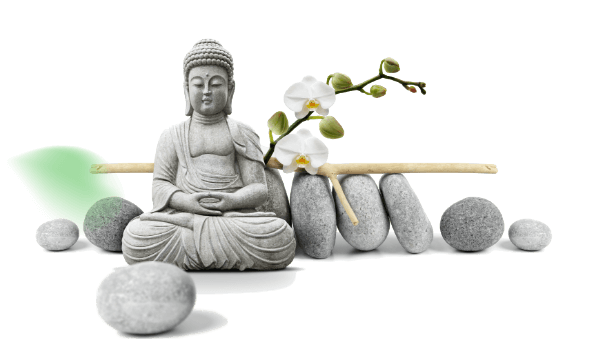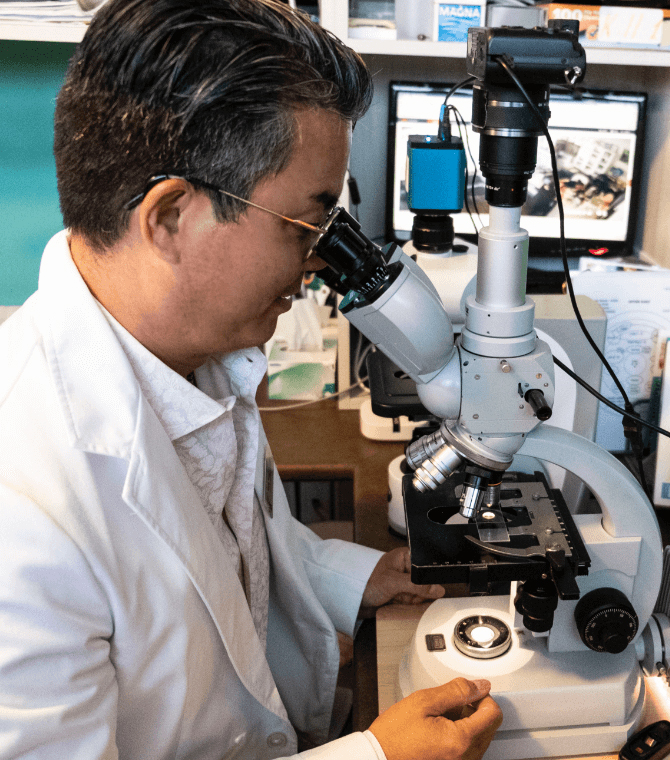 "Our mission is to educate, empower, and inspire individuals and families to take control of their health rather than suffer from unnecessary illness or disease."
Keith Tong B.HSc., HHP
Co-Founder of Total Vitality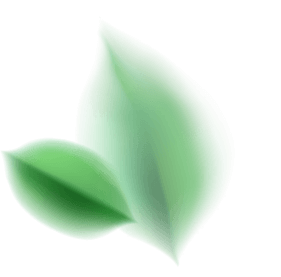 Acupuncture treats a broad spectrum of physical problems and influences the overall wellness of the mind, body and soul or balance of the yin and yang.
Naturopathy or naturopathic medicine is a form of alternative medicine that employs an array of natural or non-invasive medicine that promotes self-healing.
Registered Massage Therapists (RMT's) in BC are healthcare professionals committed to restoring and maintaining optimal health and pain-free function of the body.
We are dedicated to practicing only the finest techniques and methods, designed to help you feel more relaxed, vibrant and peaceful. We also provide painless laser hair removal and skin & photo rejuvenation.
Total Vitality Centre brings together the latest technology, modalities and consulting practices to help you attain your wellness goals.
Total Vitality Centre specializes in non-toxic, natural skin care and organic, vegan beauty services.
Total Vitality Center focuses on organic, vegan, and natural products because it is so very important that only the purest ingredients are used on, and within, our bodies.
Physiotherapists promote optimal well-being by focusing on mobility and function, empowering all ages and abilities to live their best life everyday.
Direct billing for employer extended health care and ICBC benefits.
Do you want a healthy body, mind and spirit?